The Diversity Council, currently made up of 19 Nordic and international companies, met on the morning of the 19th of June at KPMG for their first CEO Committee of 2020. In the presence of Minister for Equal Opportunities, Mogens Jensen, all CEOs signed a CEO Pledge outlining their commitment to diversity and inclusion through three key leverage points. This is the first time that all partners of The Diversity Council have jointly made such a public pledge, with the intention of turning the D&I conversation into action.
The joint CEO Pledge is titled 'The ABCs of Diversity and Inclusion' with the ABC representing:

D&I in the 'New Normal'
Amidst the 'new normal' of 2020, it is essential to reassess the qualities and competencies, that the leading business community want to represent going forward. Earlier this year, it was announced that Denmark has slipped to 14th place in the ranking of the 'World Economic Forum Global Gender Gap Report 2020'. This overall ranking is disappointing, when put in contrast with the other Scandinavian countries, but the position is even more serious, when a spotlight is put on the ranking of women in leadership, where Denmark as a country is ranked 102nd. Hence achieving real progress and implementing inclusive business practices are more important than ever.
Support from the Minister for Equal Opportunties
Minister for Food, Fisheries and Equal Opportunities and Minister for Nordic Cooperation, Mogens Jensen, was present at the signing of the CEO Pledge and stated: "I am delighted, that 19 CEOs today are committing their companies to working for greater diversity in leadership and more inclusive workplaces. Together with the Minister of Business, I am currently discussing how the government can contribute to strengthening efforts to ensure, that more women get a seat at the table, where key decisions are made. For we can see, that equality will not come by itself."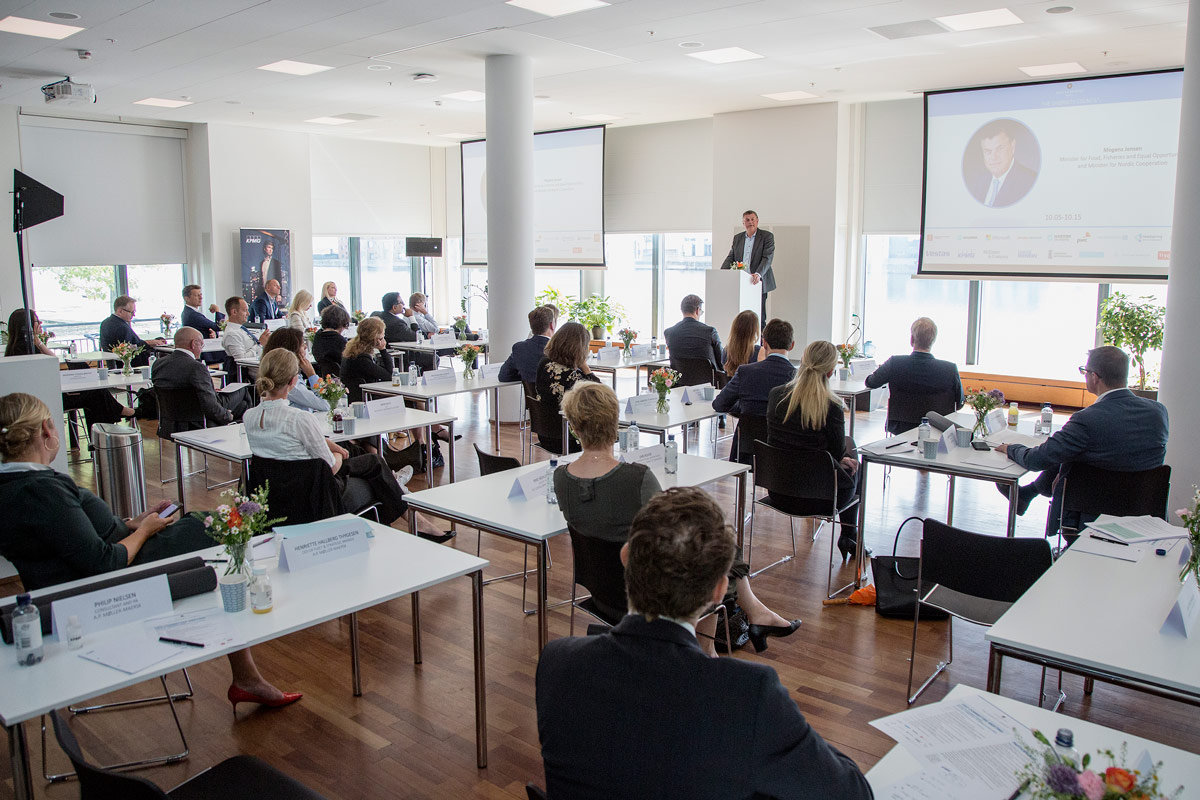 A Lever for Sustainability
The Founder of The Diversity Council stated: "In the spirit of UN's Sustainable Development Goal 17 – 'Partnerships for the Goals', the Diversity Council partner companies will work together to further the achievement UN SDG 5 – 'Gender Equality' and SDG 10 – 'Reduced Inequalities'. To turn the conversation here in Denmark into action, our Diversity Council has identified: 'The ABCs of Diversity & Inclusion'. The CEO Pledge is backed up by extensive research from amongst others, McKinsey & Co", says Tine Arentsen Willumsen, CEO of Above & Beyond Group.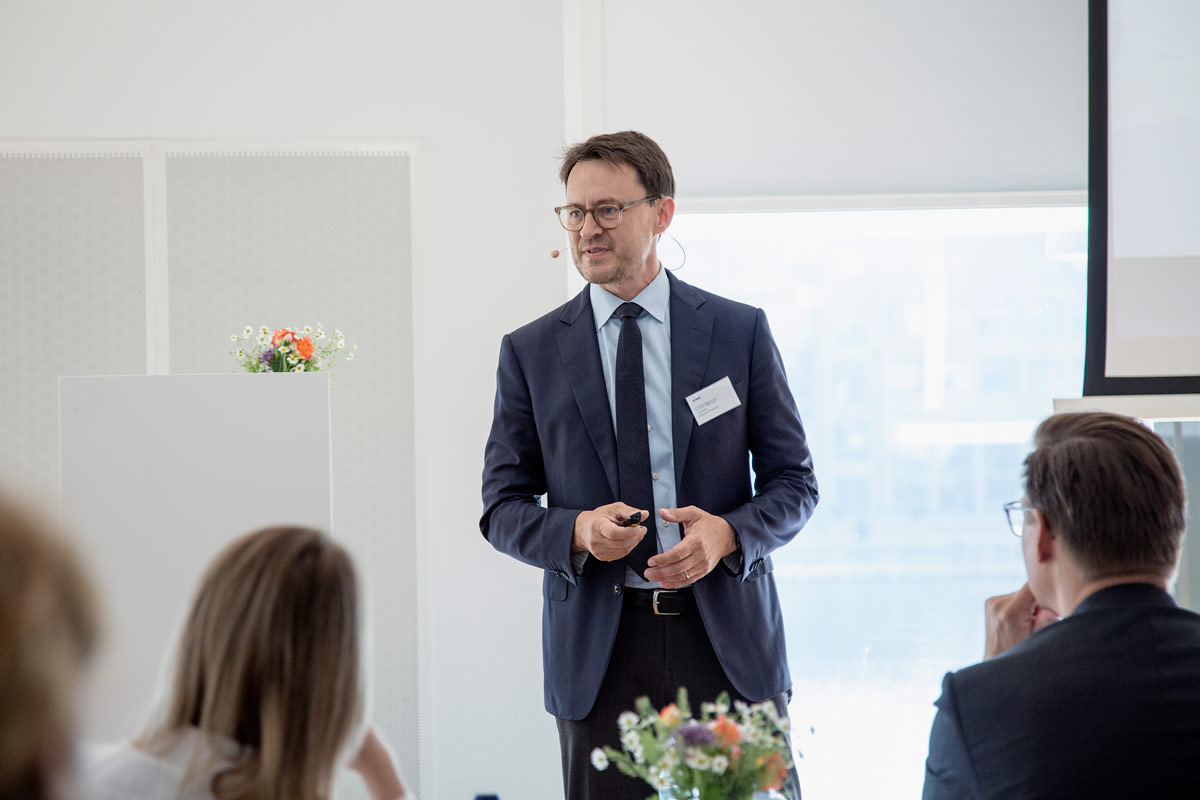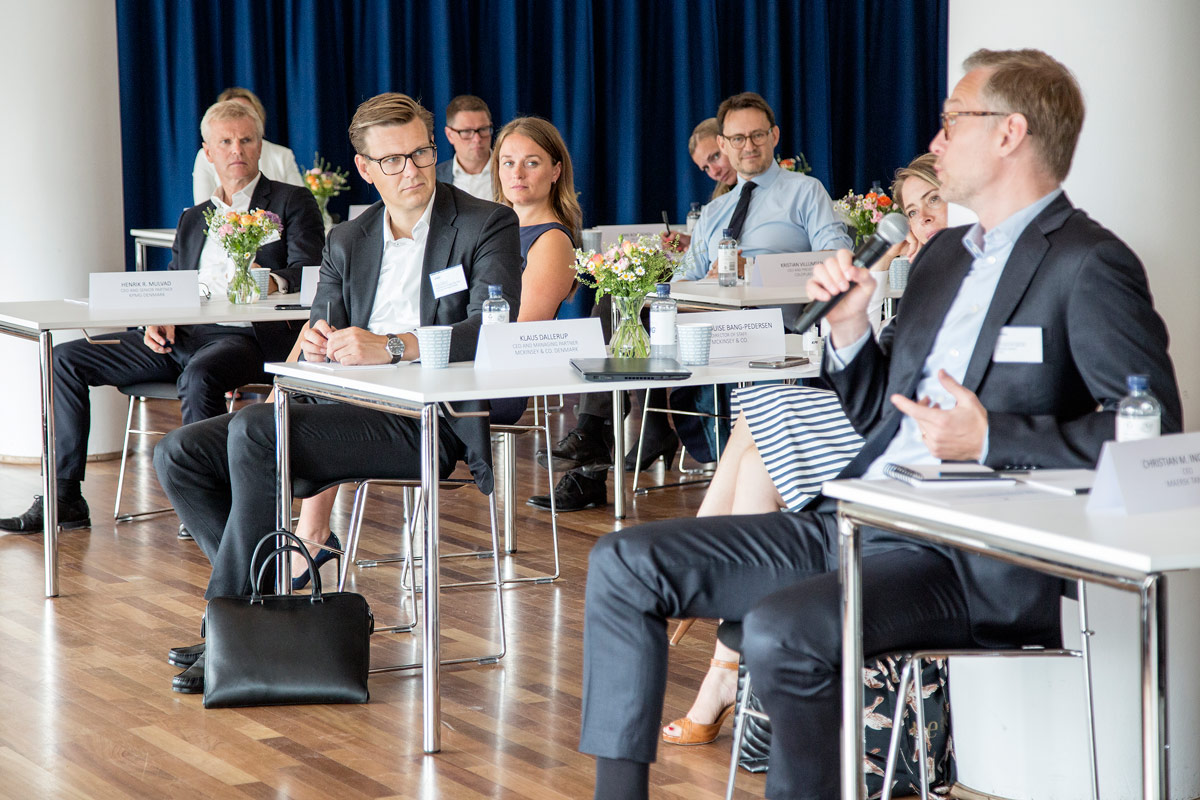 Committing to Real Change
The members of The Diversity Council are committed to doing the ongoing long-term work required to implement real change and transformation to ensure the progress of gender parity in the corporate world and beyond. By acting together through this pledge, The Diversity Council aims to drive and accelerate progress towards balanced leadership, inclusive workplaces and equal opportunities for all talents.
https://www.thediversitycouncil.com/wp-content/uploads/2020/06/CEO-committee-meeting-group-photo-1200x800-1.jpg
800
1200
Sebastian
https://www.thediversitycouncil.com/wp-content/uploads/2018/09/dc-logo340x156.png
Sebastian
2020-06-23 09:44:04
2020-06-23 09:48:06
CEO Pledge: The ABCs of Diversity & Inclusion