Lead, Learn and Impact the Gender Agenda
To anchor the diversity strategy in the participating companies, it is essential to involve top management. In this way, the diversity agenda is acknowledged by the board and recognized as a long-term investment with a good return for the business at large.
We have therefore established The Diversity Council CEO Committee, where the CEOs (accompanied by their Heads of HR) meet twice a year. Goals are shared, experts present case studies and a dialogue with both the business press and the political arena is facilitated. This unique gathering of CEOs facilitates collaboration, with the common goal of removing barriers and accelerating the progress of more women to top business management.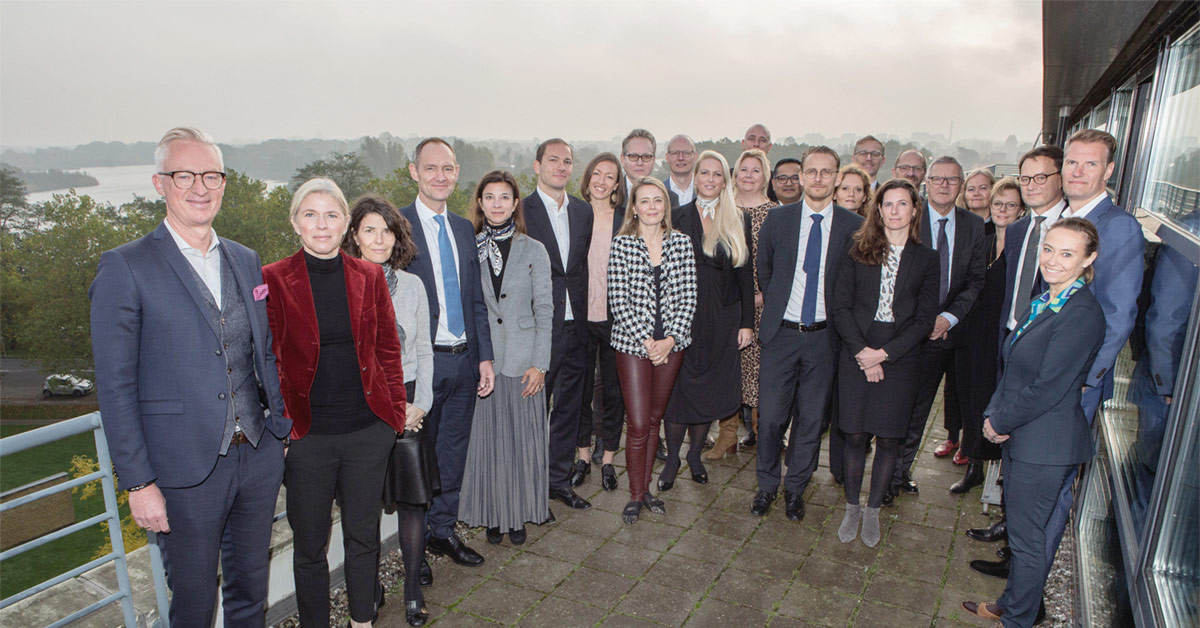 In addition to the biannual meetings of the CEO Committee, the partners' HR departments also meet twice a year to analyse shared research on an ongoing basis and potentially align individual diversity strategies, when possible.
The major themes and key barriers – such as how to strengthen the entire female talent pipeline or best onboard the entire company to develop a more inclusive corporate culture – are prioritized and discussed to find the most effective ways to approach the issues and reach balanced leadership faster.
The Diversity Council as well as the partner companies will also engage in the public gender diversity debate when appropriate in the press or e.g. at events such as our Womenomics Nordic Business Conference. When the partners in the alliance address the diversity issues together, the impact is potentially faster as well as more significant and supports the long-term goal of inspiring the business community at large.