As part of The Diversity Council, our partners also have access to the leadership and talent development programs provided by The Above & Beyond Academy. These programs are specifically targeted at critical moments in the leadership pipeline, to ensure companies can retain, develop and inspire their high-potential talents.
Participants in our programs also benefit from a cross-industry experience; learning together like-minded talents from other leading companies.
The programs themselves, though tailored to suit different audiences, have all been created with a focus on the skillset needed for the future workplace, where agility, adaptivity, and inclusivity are key.
For further info please contact
STRENGTHENING THE FEMALE TALENT PIPELINE
People are the most valuable resource companies have. It is vital to utilise the whole talent pool, and prevent the loss of high potential female talents as they move up the pipeline.
WEF 2016 report 'The Future of Jobs'.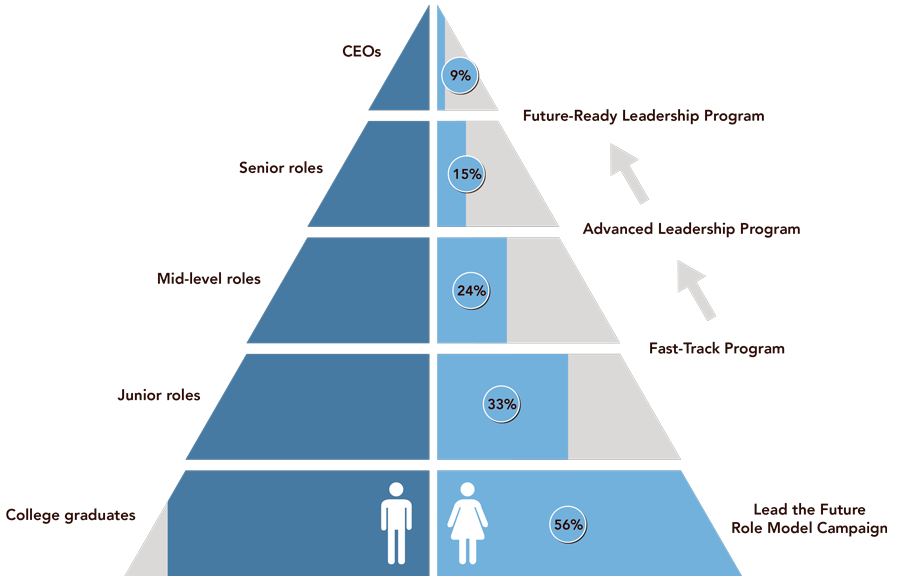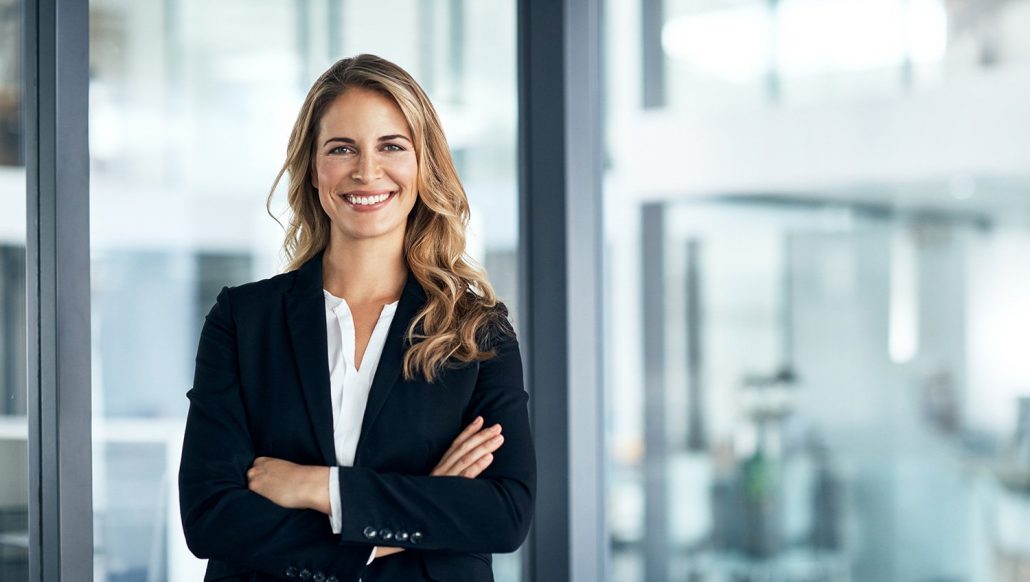 Advanced Leadership Program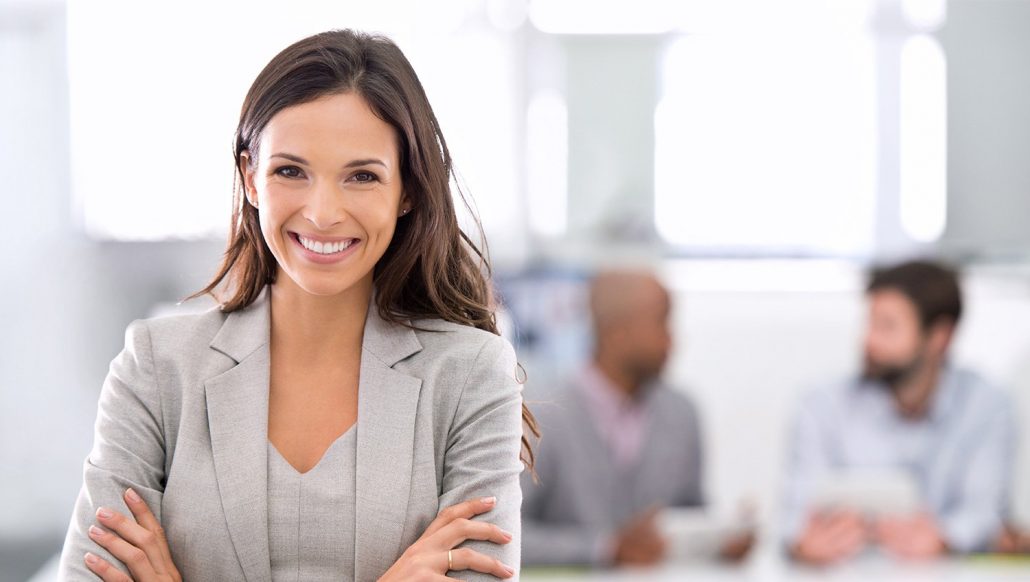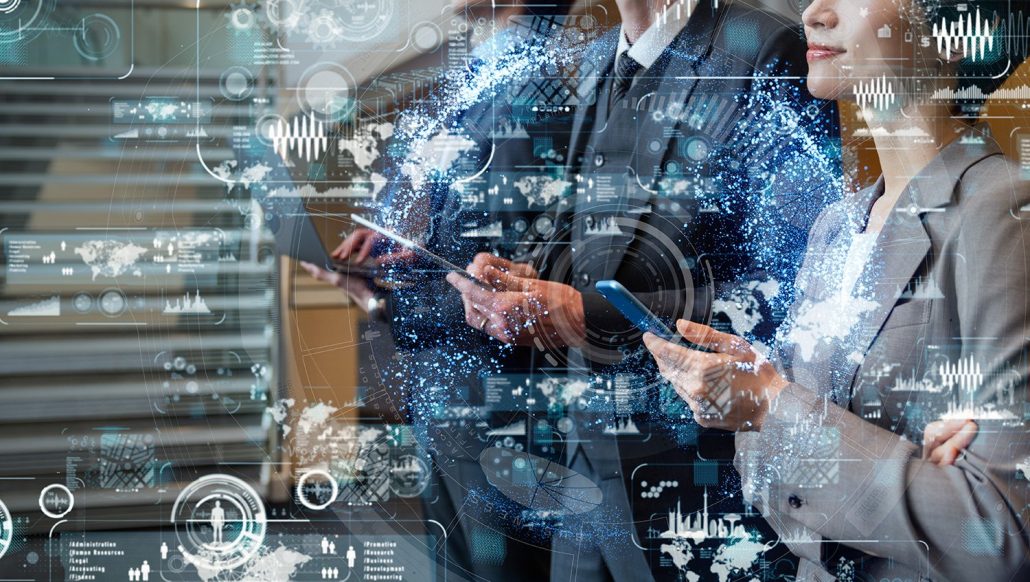 Future-ReadyLeadership Program
OUR GLOBAL ACADEMIC PARTNER
Through our global partnership with Headspring Executive Development, Above & Beyond Academy has access to 500 professors and experts and 200 FT journalists who we can select for our tailored leadership programs Headspring is a joint venture between Financial Times and IE Business School, which brings together a global alliance of educators, business schools and FT journalists to provide a unique blend of business insights and expertise to the executive development engagements we co-design with them for our clients around the world.